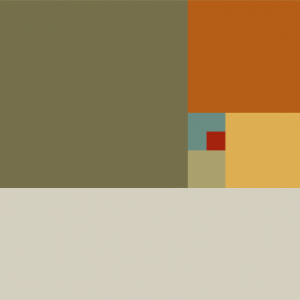 Who We Are, What We Do
Skwair is a consultancy for creative teams, digitally-focused agency and educator with a high level of expertise and a low level of diva.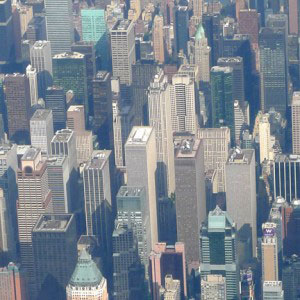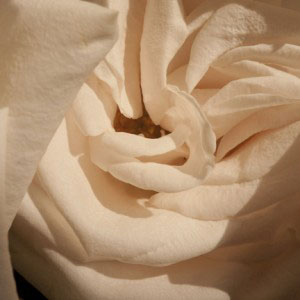 Imagine. Invent. Inspire.™
Our process is driven by these core principles. Imagine, Invent and Inspire are the trinity that deliver engagement and success.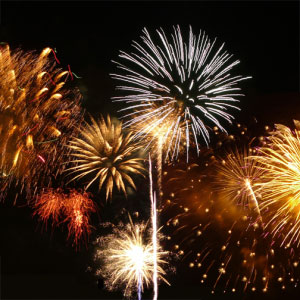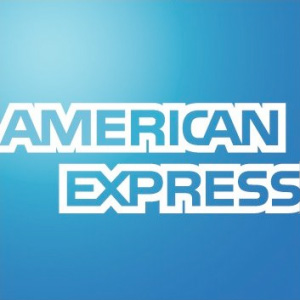 Clients from Past Ventures
Clients: Fortune 100 companies and start-ups in financial services, consumer, technology and education. Both get the same excellent service.